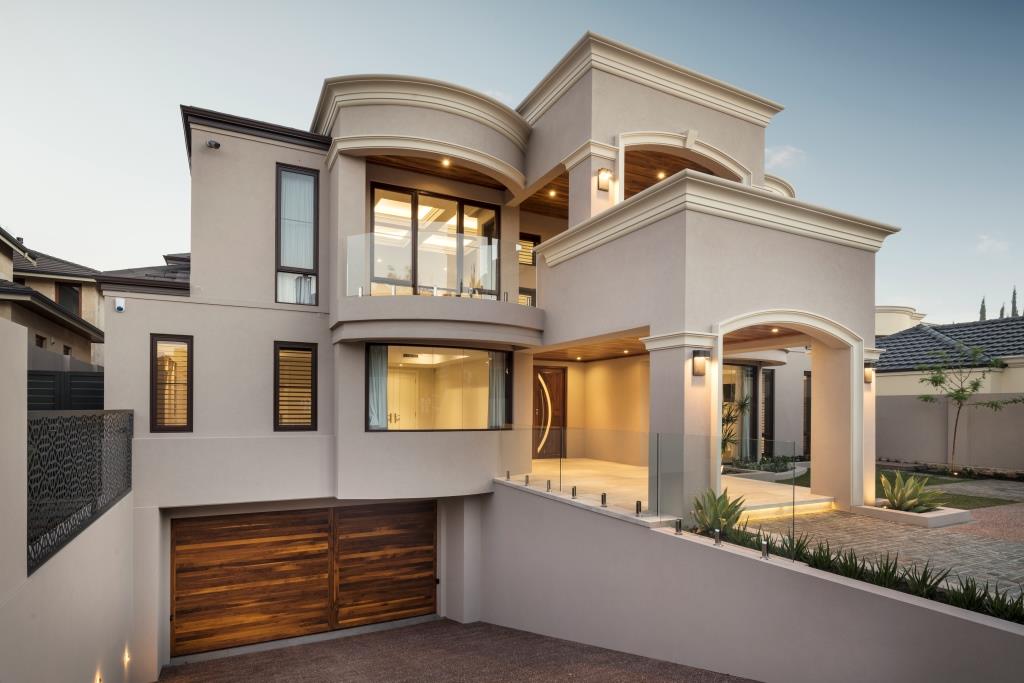 Building Design
Put our decades of experience to work for your project. As part of our Custom Building Design service, we not only incorporate your needs into a responsive project design, but we also take into consideration core requirements, such as:

Structural engineering,
Energy efficiency,
Compliance and
Express design and drafting.
Compliance
It is important that we provide a service that is compliant with the local authorities. Compliance can feel daunting, especially to new home builders, however we will take the reigns to ensure each aspect if the design is compliant and approved prior to the build commencing. This is managed through approvals, documentation and contract administration.
Statutory Authority Negotiations and Approvals. In this phase of the project we meet with statutory authorities prior to commencing design process, establish requirements for design application submission, coordinate lodgement of the required documentation, liaise with the authority during assessment process and provide additional information as requested.
Structural Engineering
By working with experienced structural engineers, we can ensure that your custom designed home is not only practical and beautiful, but also structurally sound. By putting Neil's decades of experience in the building design industry to work, you can be confident that any home designed by Neil Salvia Building Designs will be responsive, considered, energy efficient and structurally sound.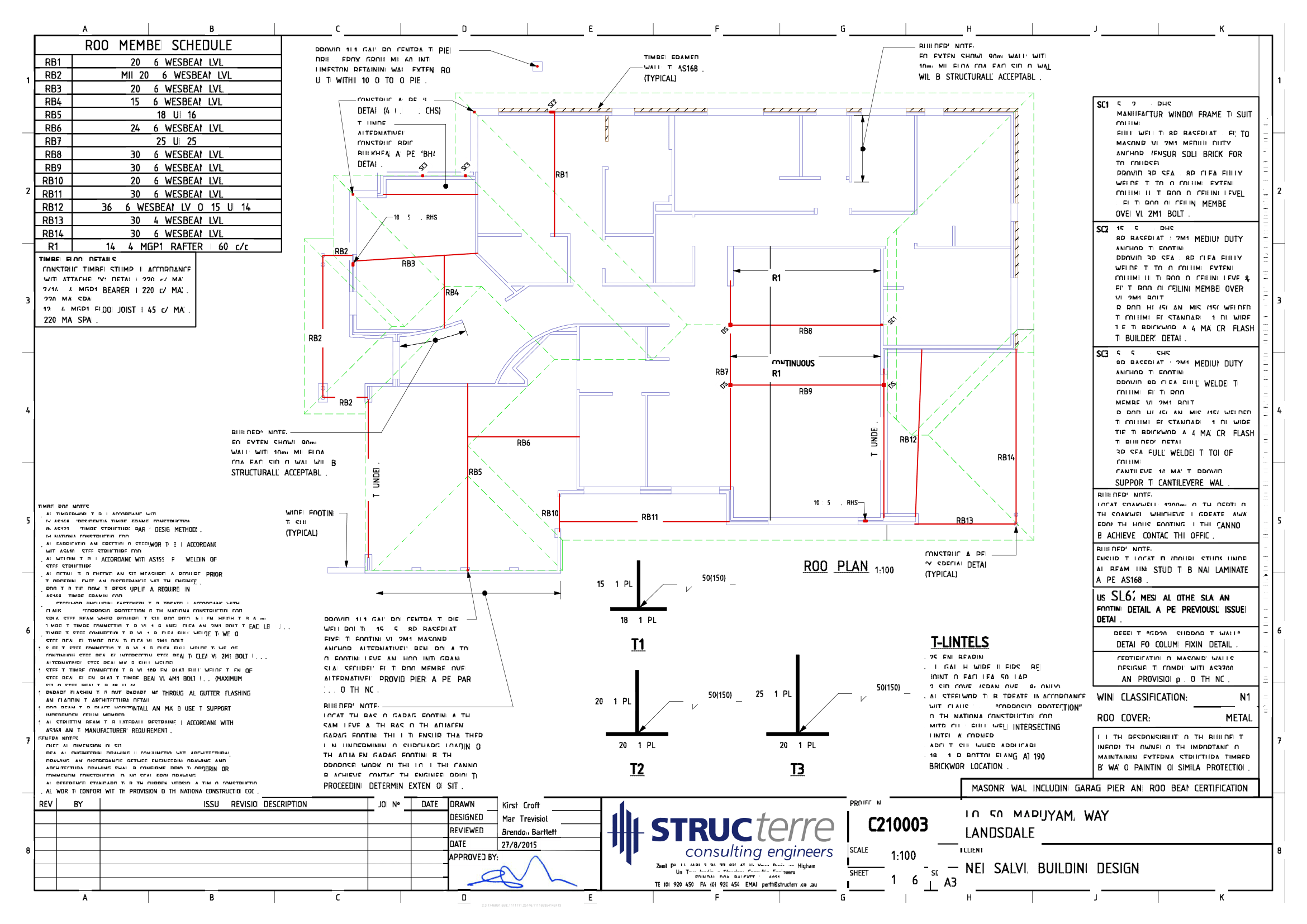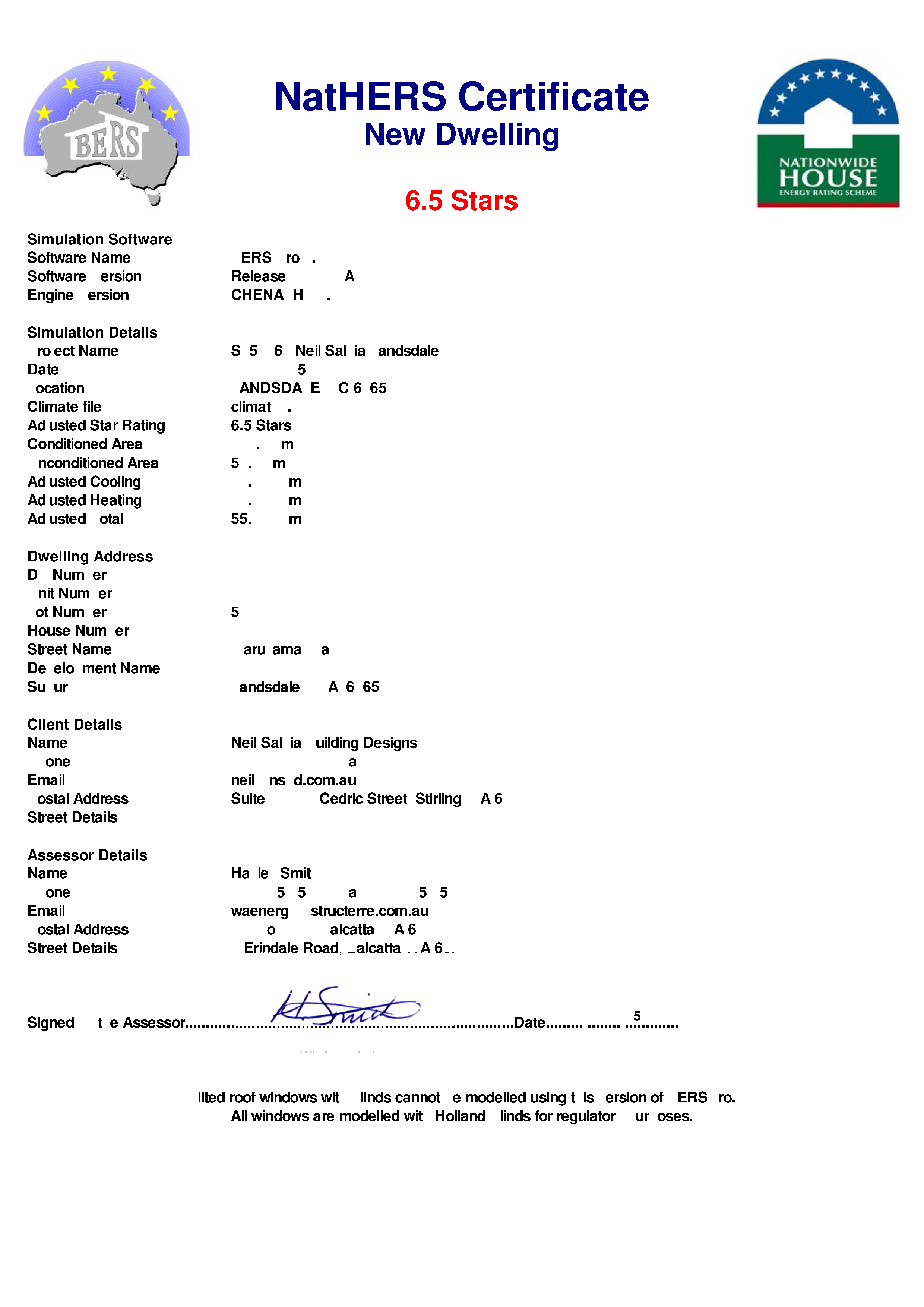 Energy Efficiency
As part of our dedication to compliance, every home designed will meet or exceed the required 6-star energy rating. As a requirement since 2010 all homes built or renovated must meet a 6-star rating, this rating is determined by how much energy it will take to heat and cool your home. By delivering you a home design with a higher star rating, we will save you money down the track in electricity bills as well as lower your home's carbon footprint.
Working with accredited assessors to determine the star rating of your new home design, the following is considered in evaluating a home's thermal performance:
Orientation (with respect to North)
Building materials (floor type, wall type, roof type etc.)
Windows/glazing (size/location/frames material/type of glass etc.)
Insulation (ceiling/roof/wall/floor, the type, the thickness, the brand etc.)
Roof and Wall Colours
Ventilation and Ceiling Fans
Express Design & Drafting
For clients looking to build their new home quickly, we can offer express design and drafting services. These pre-designed homes are crafted with liability and compliance in mind. Having just secured your block, we can have the plans approved and a tender complete within 14 working days.*
Choose a design below for more information:
* Terms and conditions apply