Neil Salvia of NSBD has completed numerous innovative designs for us in Karratha. He has been able to work within our clients budgets and produces all works in a timely manner. He has a great knowledge of the latest products on the market and is always keen to push the boundaries on his designs if required. He is always willing to assist once the build has started, and is a pleasure to deal with .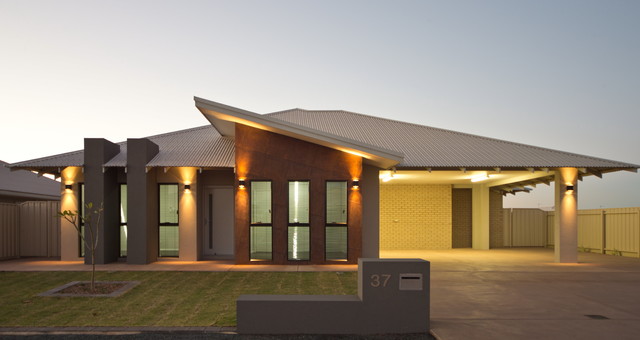 Kim Janney
My husband and I bought an old house several years ago. We have undertaken a number of renovations since and over the course of 3 years have acquired the services of Neil Salvia.
I have no hesitation in recommending his expertise for any building projects. Neil not only conducts himself in a very professional manner, but he is honest, reliable and has the best interest of the client at heart. He is not driven by financial gain but rather providing his clients with excellent service that is of high quality standard.
Neil has a wealth of knowledge, is very dedicated to his work, is innovative, up to date with what is modern and his designs are well thought out. He listens to the clients needs, provides advice that is honest and understands the importance of keeping to the clients budget.
He works within a timely manner and has never kept us waiting for work we have asked him to do.
I highly recommend Neil Salvia to any potential customer looking at or undertaking any building project.
bellyreubs
Excellent service. Innovative designs and pleasure to deal with. Took all the stress away with the planning. Even though our house looks it's it may not go ahead after all due various unforeseen circumstances. Neil was very professional and made the whole experience fun
6templemews
Neil's adaptability has been instrumental in the success we have achieved in delivering to a diverse group of clients at Quattro Homes. Intelligent design with respect for the budgetary constraints and delivering on the benefits of his knowledge with respect to solar passive, energy efficient homes.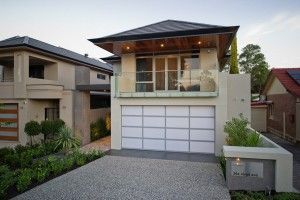 quattr0
Professional, Knowledgeable, Efficient, Thorough and cared about the project, through the design process Neil captured and cared about what was important to us as the client. Neil was able to make out Ideas work in a stylish way we couldn't even imagine! And best of all not only was his creative design unique and functional, he was very organised and easy to work with. Would highly recommend to any one looking for a home design, and wants the headache taken away and a set of plans that not only are creative, but work.
Nu Style Shutters
We worked with Neil Salvia to do our extensions on our home as he came highly recommended. Nothing was too much trouble. He followed our brief for our needs perfectly and nothing was too much trouble. He was even kind enough to talk to difficult neighbours when they had concerns with our design and how it was going to impact them.
braddles
I am currently working with Neil on a multi development site. We want him to design a dream exec rental which would accommodate 5 of us as well if we decide to live in it. Neil has the vision we lack and the creativity to incorporate all of our demands that make sense and the tactfulness to handle the demands that don't. Would I recommend him – without a second thought if you want professionalism, design expertise, a good listener and arbitrator when as a couple you need to make a decision and cannot agree:-)
Silvana
We have multiple projects on the go with Neil Salvia. We find communication is the key to a successful project and by collaborating Interior Design with your Building Design we ensure a streamlined design process. Neil understands what is needed, he is direct and to the point whilst being at the forefront of design trends. He is passionate about creating unique spaces and will give you input and ideas that will surpass your expectations.
Kate Barakovska
Thank you again Neil for all your hard work and patience with this project, our experience working with you has been extremely enjoyable. Your level of technical experience, professionalism and knowledge has assured us that we are getting what we want and a truly unique design that has captured what is important to us. We will highly recommend your services to friends and family.
Louise Gaglioti